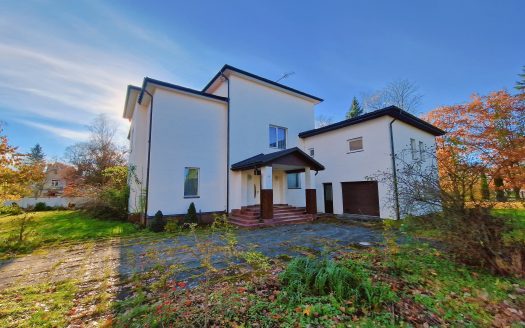 € 268.000
An exclusive property is for sale in the center of Sigulda, Lakstīgalas Street 9, with a t
[more]
An exclusive property is for sale in the center of Sigulda, Lakstīgalas Street 9, with a total land area of 4747 m²
[more]
€ 99.000
A 3-room apartment is for sale in the new project with an area of 65.5 m2, on the fifth fl
[more]
A 3-room apartment is for sale in the new project with an area of 65.5 m2, on the fifth floor in Purvciem, on Madon
[more]
€ 275.000
A great family house is for sale in Pieriga, Katlakalna, Saulstaru Street 6. The total are
[more]
A great family house is for sale in Pieriga, Katlakalna, Saulstaru Street 6. The total area of the land is 1315 m²,
[more]
Find the most suitable offer category for you
Arrange a viewing
Give us a call or drop by anytime, we are here to answer all questions within 24 hours on business days.
We call you
Send us a messages and we will call you in latest 24 hours.
Instant support
As our client you get instant support to any question.
How To Find Us
Kr. Barona iela 90-17, Riga, LV-1001
Opening Hours
click to enable zoom
loading...
We didn't find any results
open map
View
Roadmap
Satellite
Hybrid
Terrain
Fullscreen
Prev
Next